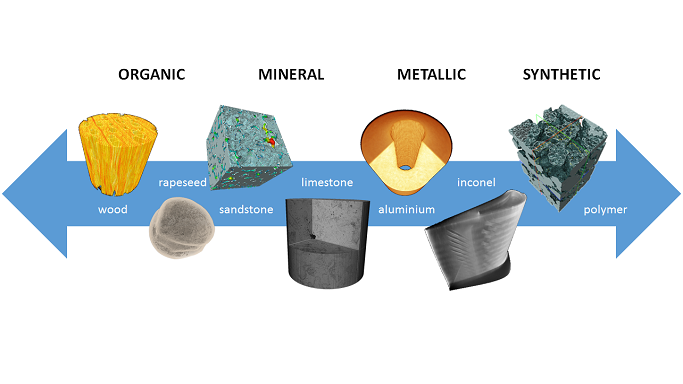 Services
We provide a range of imaging services to academia and industry, including
Tomographic acquisitions, image analysis and expertise.
Hands-on training in X-ray tomography.
Acces to a fully equipped X-ray imaging laboratory.
Assistance in synchrotron experiments and their preparation.
Our team offers support in each phase of your project. For confidential studies or studies involving sensitive information we propose signing a non-disclosure agreement.